The Swiss musicians duo 'Dust of Soul' initiated in early 2018 a Swiss-Indian project – a fusion of the music and dance with the message of "Humanity First". The artists intend to connect the cultures and create something new with great artists.
Muscat, the 28th November 2018: Dust of Soul-Singer Dusty and Pianist MiKey present for the first time a pre-release of their new song and video project "Flow" to an invited audience in Oman. The project is especially dedicated to children in India to give them courage and strength to follow their own paths and dreams. Ms Girija Baqer Menon inspired the duo with this new song "Flow" as a flower that grows in all its colors.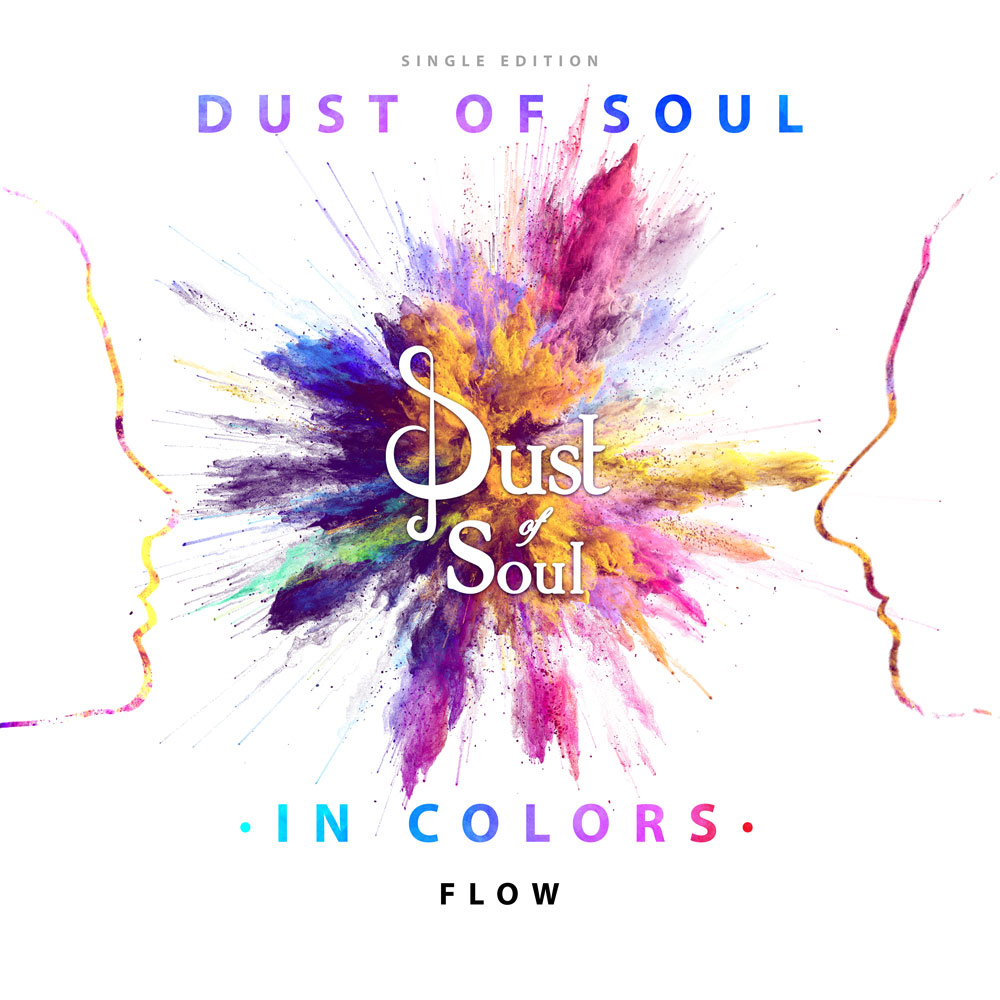 In a private hall in Muscat, Dust of Soul introduced the video and song along with a dance show featuring dancers of Ms Girija Baqer Menon's arts institute 'White Roses Instiute of Music & Art".
The official album release featuring the single edition song "Flow" will be release early 2019 in Switzerland. Currently the Swiss musicians duo works on the production of more than half a dozen new songs. Soon they will reveal everything behind their "Dust of Soul In colors" titled new style.