Welcome to Humanity First
The objective of 'Humanity First' is to bring together humanity through the arts and build a bridge between uniting nations and cultures around the world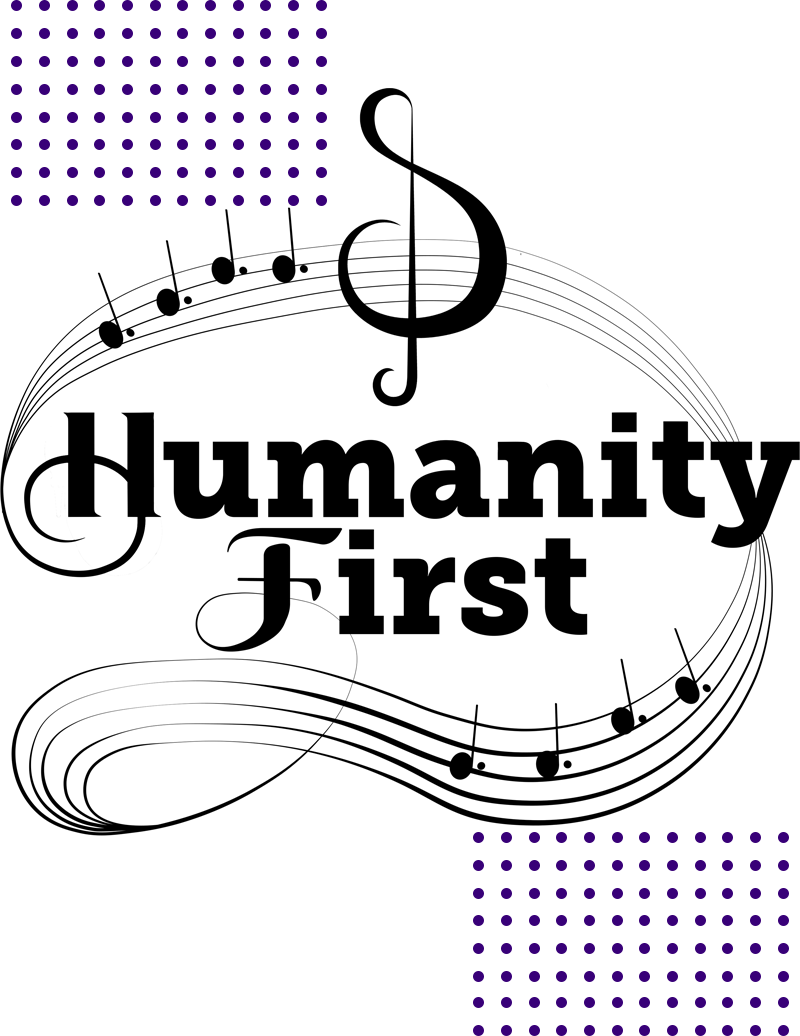 Humanity & Love First
The Dust of Soul Association "Humanity First" has been official initiated by the musicians duo Dust of Soul from Switzerland. The artists work together with musicians & artists all over the world to set a sign for the humanity. This is how various cultural events with a focus on music are created to build bridges between nations. Music is neutral and has the power to connect people in their hearts, creating a peaceful atmosphere, establishing friendships that last for eternity and inspire them to interact with each other.
Co-Founded by Saskia Stäuble
Saskia Stäuble is Co-Founder of the Association "Humanity First". The idea came to her when she was working on her career as a Singer-Songwriter of the Swiss 'Opera Pop' duo Dust of Soul. She wishes to achieve more and initiate projects around the world inspired by the power of her music. Together with Co-Founder Michael Odermatt, she has just started to let her flow of inspiration bring her to new shores.
What We Do
We support Dust of Soul arts projects around the world. Our core values are music and we are inspired to see people from different nations, religions, and backgrounds coming together to do a project. We as a humanity speak through music, as languages are different forms of music. Pure music, however, is the original language of humanity. It tells about our desires, wishes from our heart, our deepest dreams, and our love for each other and the world we live in.
This is why we do projects around the world and create something new and unique together. A litte piece of humanity that we share to inspire the world and make a difference.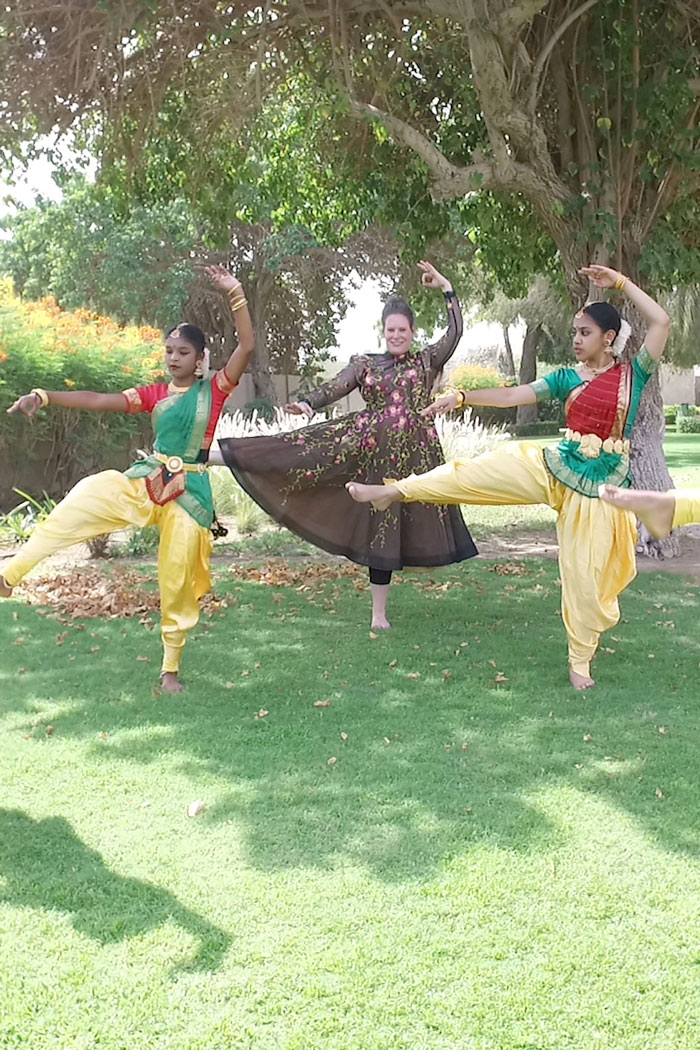 Arts project tell stories and have the power to make a difference. Dust of Soul produce music videos and songs with talented artists.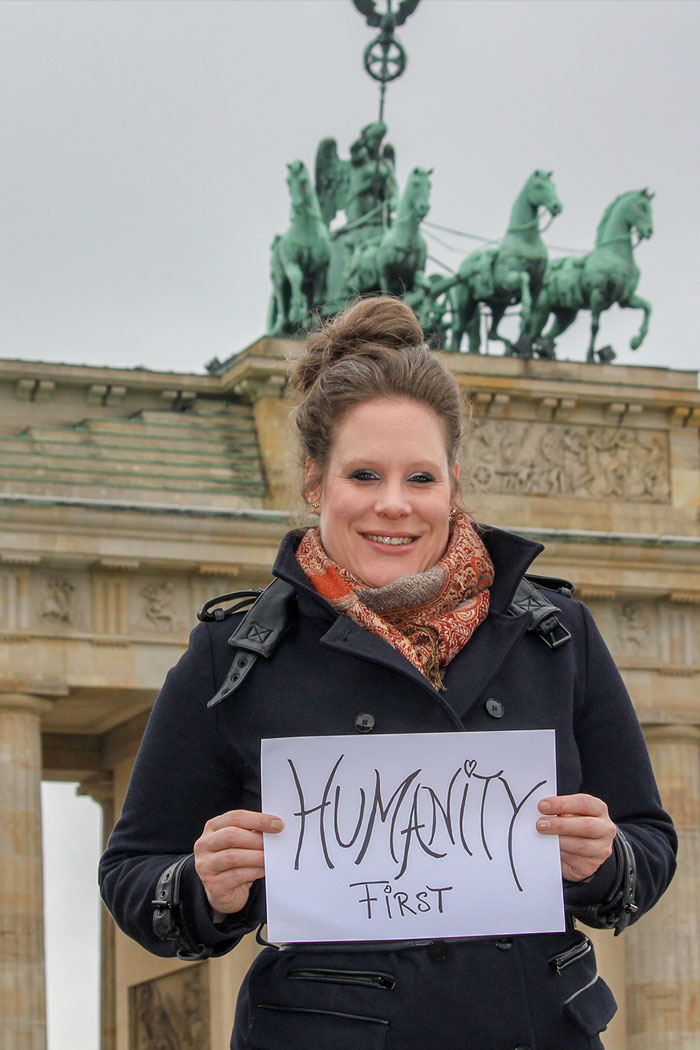 Since 2017, Dust of Soul has come out with the message Humanity First. We draw attention to important locations and events.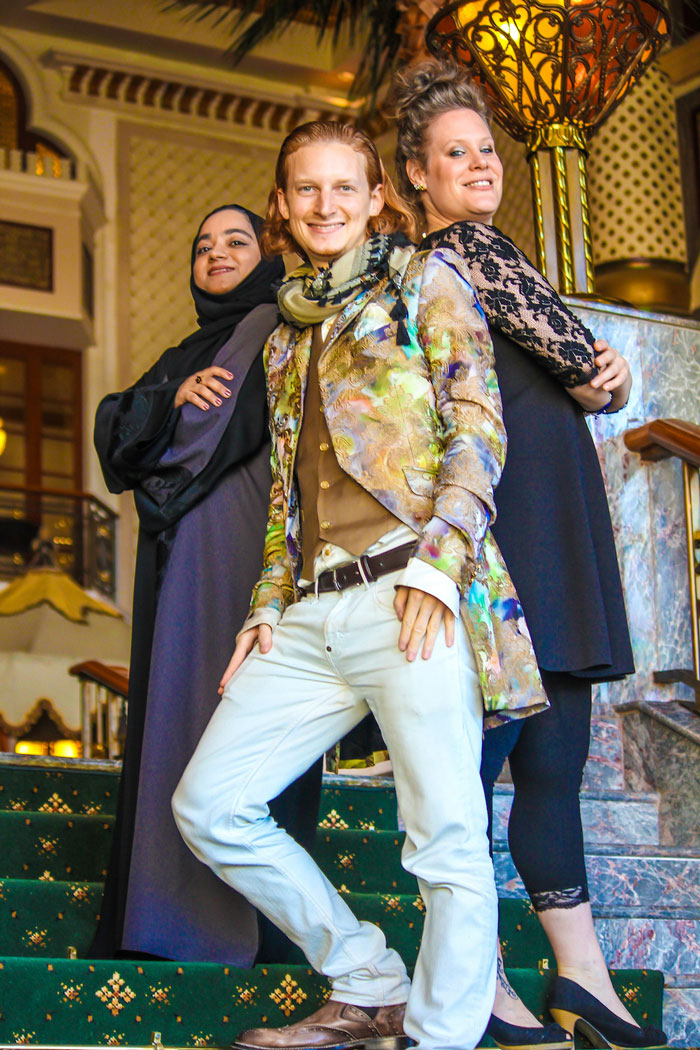 Our events have a strong message and their focus is always to grow together. Dust of Soul collaborate live on stage with local talents.
We have initiated projects around the world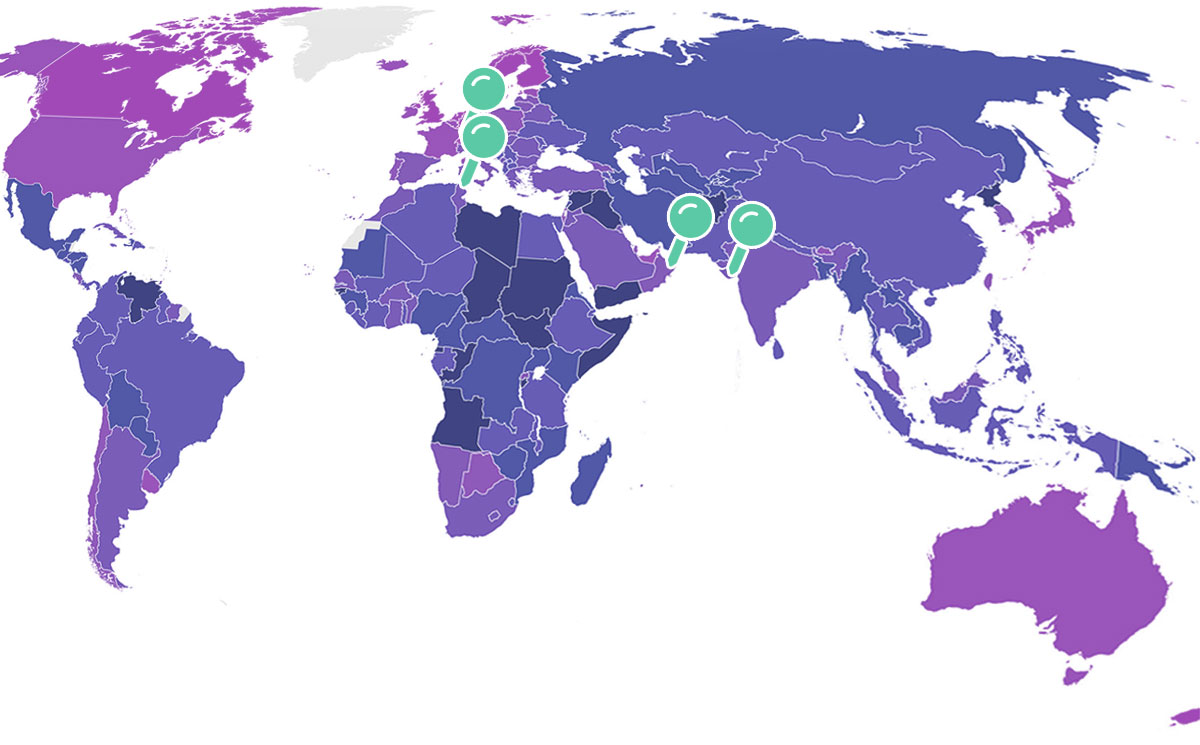 Our Mission
Our mission is to bring together humanity through the arts and build a bridge between uniting nations and cultures around the world. 
Become a Sponsor. Donate.
We use our fundings to support arts projects. You can support us directly by donating or becoming a sponsor. Please contact us if you wish to contribute. Thank you very much for your help.
BANK ACCOUNT
IBAN: CH29 0025 8258 1159 1301 M
BIC: UBSWCHZH80A
HUMANITY FIRST
Follow our activities and share our mission to the world

Get in Touch with us
We love to get to know you and discuss your ideas. Or we love to help you if you have questions for us. Please let us know your intentions. 
Call us: 0041 79 297 2304